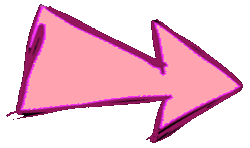 Homer_character.doc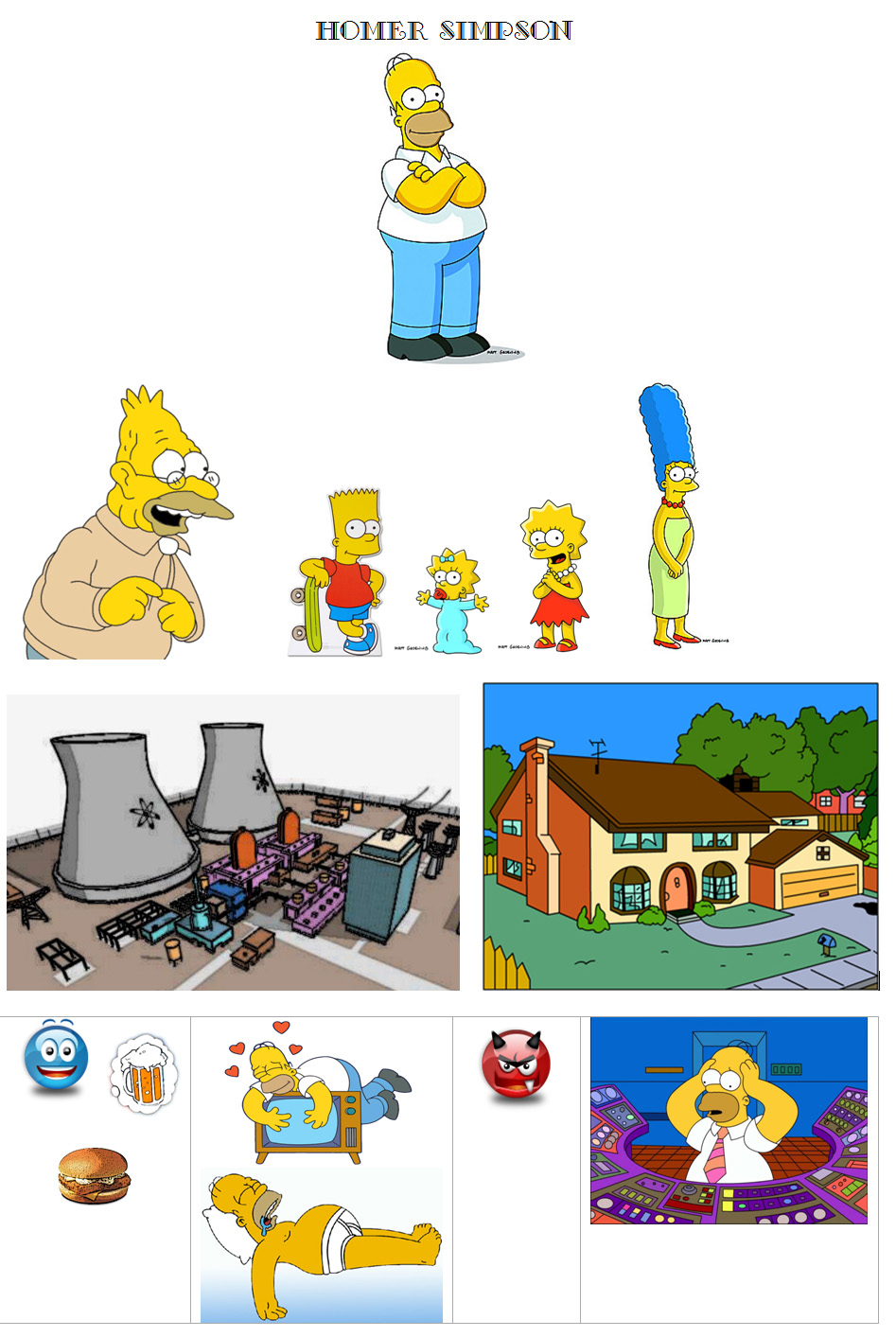 Possible sentences:

This is Homer Simpson.
His name is Homer. His family name is Simpson.
He is a man.
He is very big and fat.
He is lazy.
Homer has got a big family.
He has got a wife, two daughters, one son and a dad. His dad is very old. His little daughter is a baby. His big daughter is very clever. Her name is Lisa.
Homer works in a factory.
He lives in a beautiful house in a small town. The town is in the USA.
Homer likes sandwiches and beer.
He likes (to watch) TV.
He likes to sleep too.
Homer hates to work (/his work).


* * *